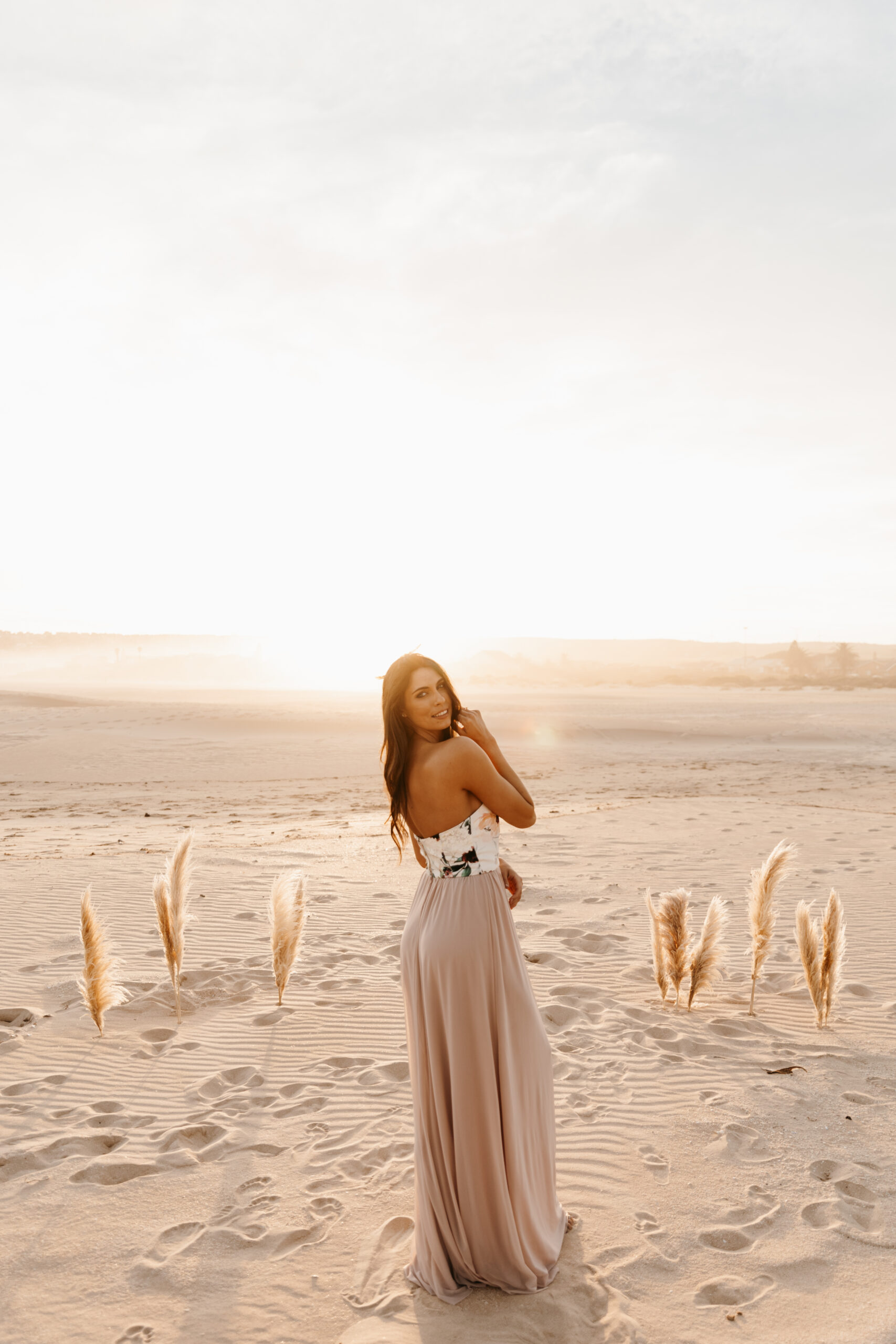 Bridesmaids dresses
The ultimate romantic look for the modern-day bridesmaid
Timeless, Simplistic Beautiful
Order
View More
Welcome to Hoiden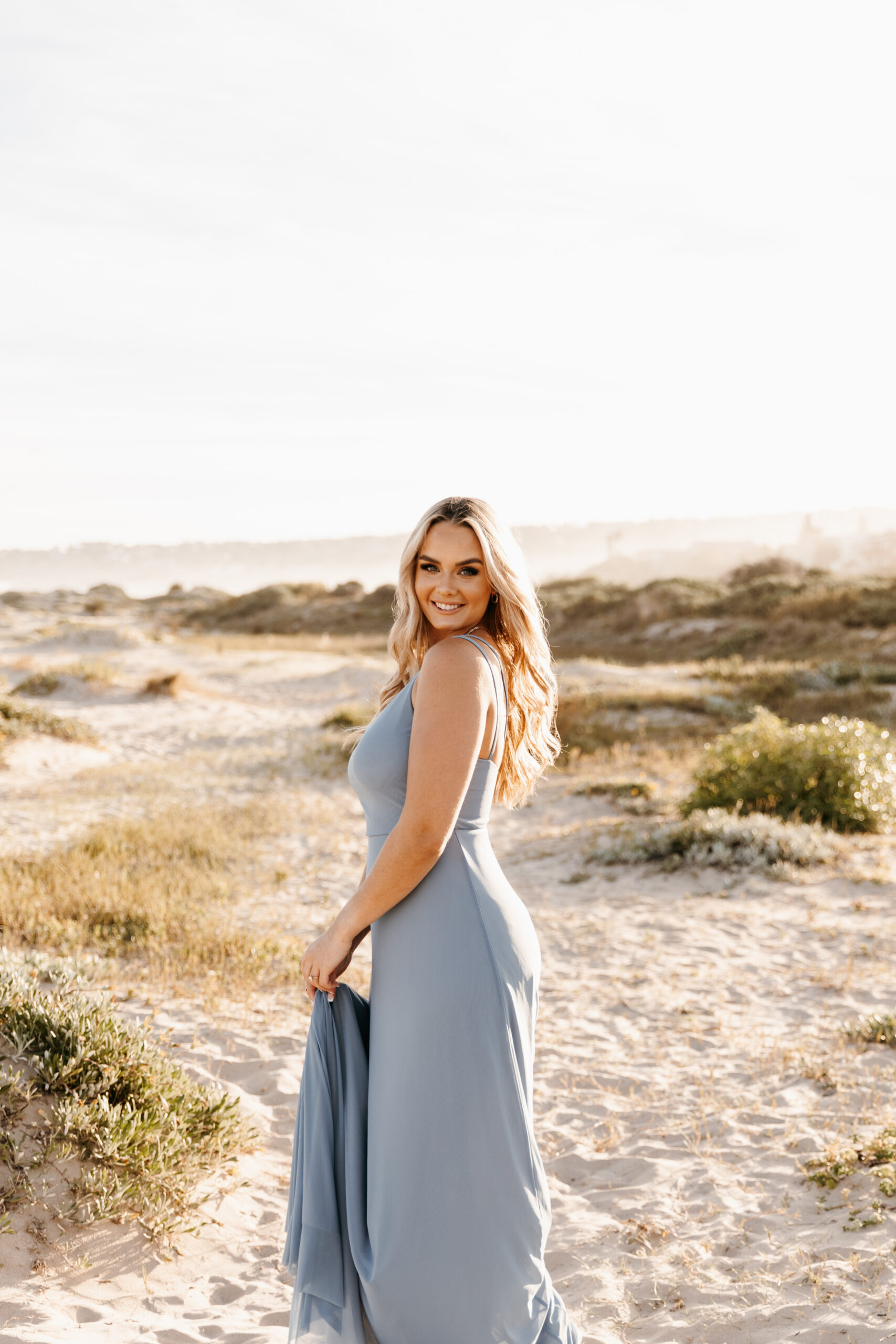 A Renowned brand
Uniquely designed and locally manufactured
For the trendy, stylish Bride Tribe
Order
View More
Welcome to Hoiden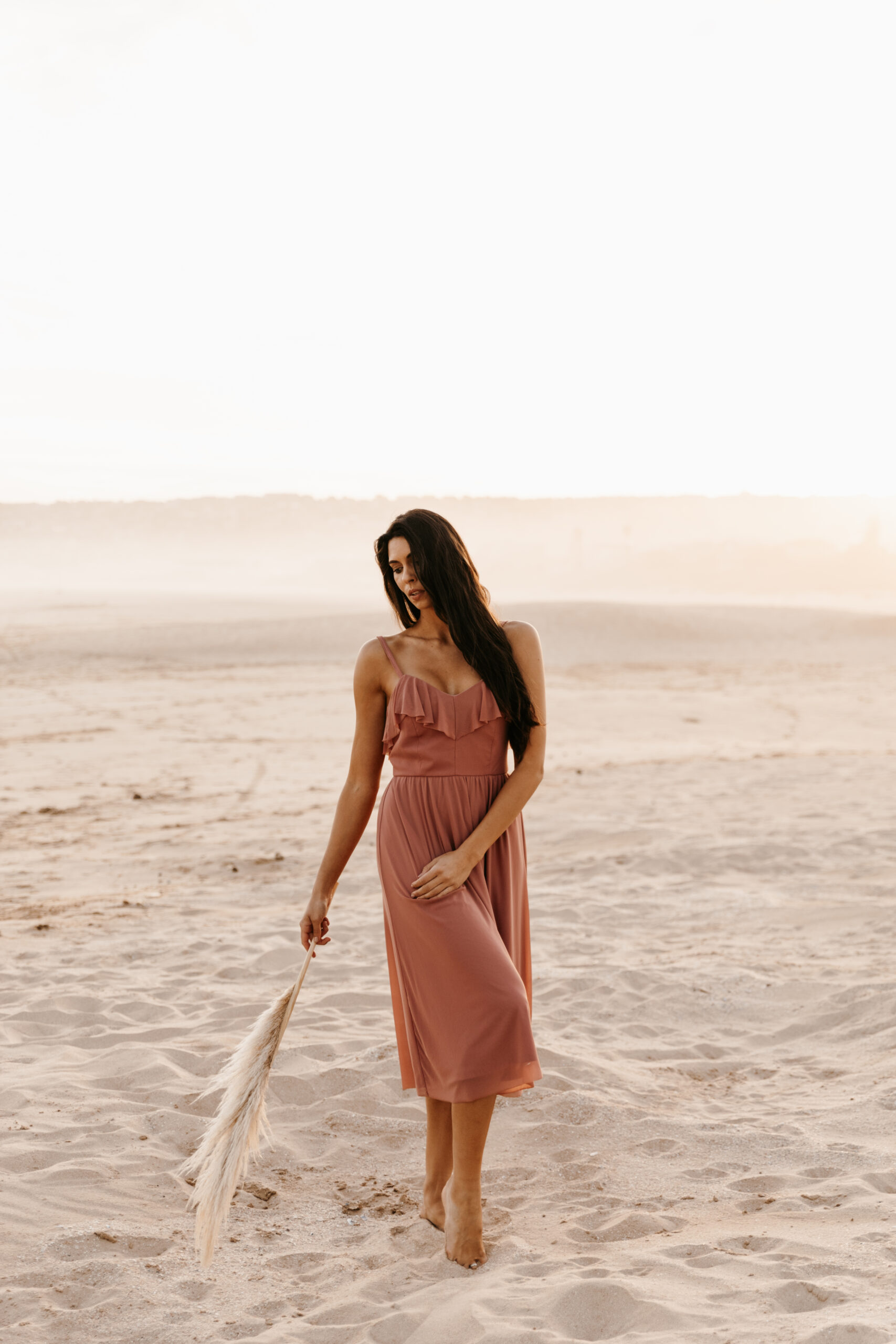 Leading label
Easy to order in your colour, size and style
Comfortable and unique
Order
View More
Welcome to Hoiden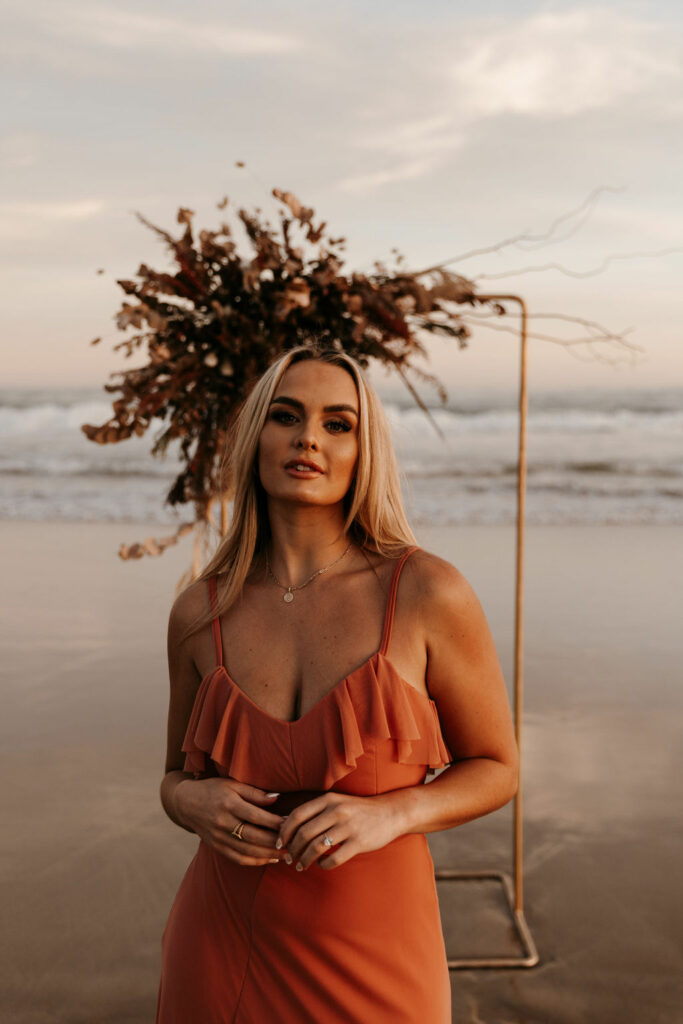 New 2022 Collection
now available
Inspired by the latest wedding decor trends of 2021, we focused on creating a mixture of alternative, boho and modern pieces.
About us
We love our job
Passionate, experienced, fun
Hoiden is a fashion design label mainly situated in the trendy suburb of Richmondhill Port Elizabeth and founded by partnership duo Esté Chambers and Marjorie van der Merwe. First launched at South African Fashion Week in 2011, our designs went from a range of casual wear to being sought after by brides and bridal companies across the country. From the humble beginnings of Pop-Up shops at the local coffee shops to our own local manufacturing warehouse, Hoiden is passionate about being hands-on and involved in every aspect in your custom-made design. Inspired by the latest trends in colours and fabric, our collections are uniquely designed and proudly South African manufactured. We value the quality and, most importantly, the fit of each of our designs. Our style embodies the romantic, bohemian-chic and simplistic look of the modern-day bridesmaid.
50
styles
for your bridesmaids to choose from
30
colours
to ensure it fits your unique wedding theme
5
skirt silhouettes
to give you the perfect dress design
12
sizes
to make it easy to order for every body shape
Get inspired
Moodboards
See how our dresses complement different themes
So, ek het die rokke gekry seker so uur terug, en WOW!!!!
Julle, ek is so happy, die bridesmaids het legit uitgefreak toe ek hul 'n video stuur van hulle rokke, want ek sien hul eers die naweek , so dis al hoe ek hul nou kon wys, en daar was trane, happy tears of course haha
En my rok, ek kon dit nie beter imagine het nie, dit is so mooi en flowy en presies wat ek wou hê!! Ek is so verlief op my rok.
So so so baie dankie julle, vir al julle moeite, en julle geduld met al my emails en vrae vra, julle is legends!
Weereens bitter baie dankie julle, so dankbaar vir julle, waardeer julle opreg!!
Maureen Willemse
Hi Hoiden Span!
My bruidsmeisies het ongelooflik mooi gelyk, elkeen in 'n styl wat hul persoonlikheid pas en waarin hul baie gemaklik was. Baie dankie vir jul ongelooflike diens, om saam met julle te kon werk was vir ons 'n lieflike ervaring.
Liefde
Leana Botes
Please allow us to say Thank you so much for an excellent service provided. My bridesmaids looked absolutely gorgeous and received so many compliments throughout the day.
You contribution means the world to us.
Once again, Thank you
Staci Hill
Wou sommer net weerens sê baie dankie vir alles! Die bridesmaids het amazing gelyk, ek is so tevrede met hoe die kleur en die rokkie uitgekom het.
Julle is die beste!
Groete
Anastasiya
To Marjorie, Esté and their whole team…
I can't thank you enough for my gorgeous wedding dress. You were supportive, accommodating and professional throughout the whole process and the end result is pure magic. The perfect dress to start my forever with.
It is always risky to have a dress made and not know exactly how it will turn out but they captured my vision and heart so perfectly and for that, I will recommend them to any and all!
You guys are wonderful and brilliant at what you do.
-a happy and in love client.
Elrike Claasen
Our Products
From the New Collection
Our best sellers from our catalogue
Where to find us
Place your order online or in-store
Our showrooms are our pride and joy. This is our opportunity to see the love and excitement Brides and their bridal parties experience when trying on our dresses, and it certainly makes a fun outing for the Bridetribe. We have two showrooms, one in Port Elizabeth and one in Cape Town. Both showrooms work on appointment so be sure to contact them beforehand if you'd like to pop-in.
Not in Port Elizabeth or Cape Town? Not a problem! We also do Online orders. Be sure to download our full online catalogue and price list for steps on how to make an online order. Still not sure what style to order? Ask us about our Dress-Up Box option whereas we send samples for you to try on in the comfort of your own home.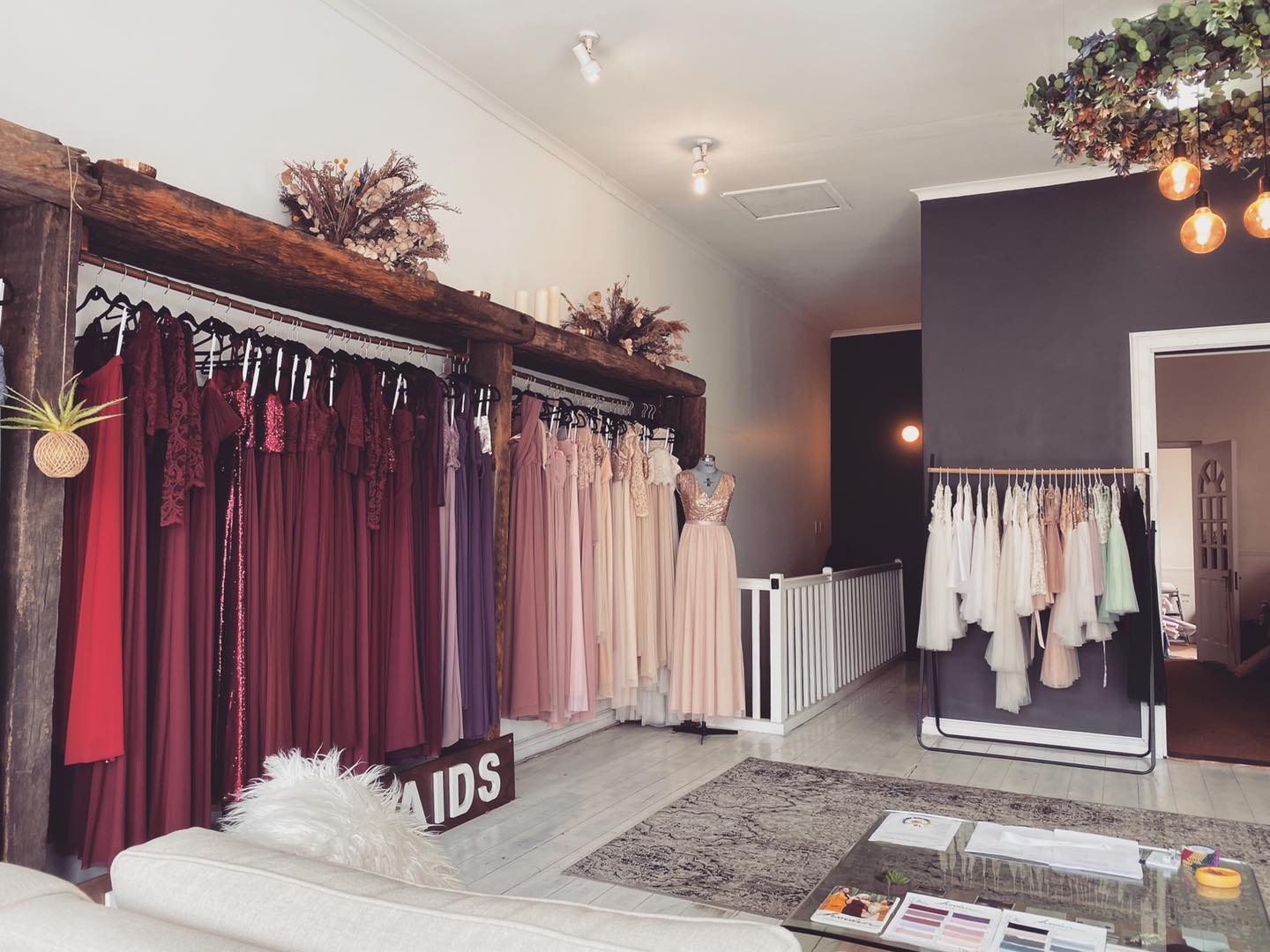 *Showroom visits are appointment only.
Contact Us

Have a question? Leave us a message below and we will get back to you as soon as possible.
Copyright © hoiden (Pty) Ltd. 2021